Indoor Roller banners are a great way to promote any exhibition or event...."Cheapest designed and printed roller banners in town."

Printed single sided on environmentally friendly, thick Polypropylene and pre-fitted into a roll up stand. Its lightweight and portability means it's great for promotions and pop-up events.

Finished Size
800mm x 2000mm - £79
850mm x 2000mm - £99
1000mm x 2000mm - £115

A variety of designs sizes can be achieved - please ask

In-house professional design service available if you require help with your design, please state this in your enquiry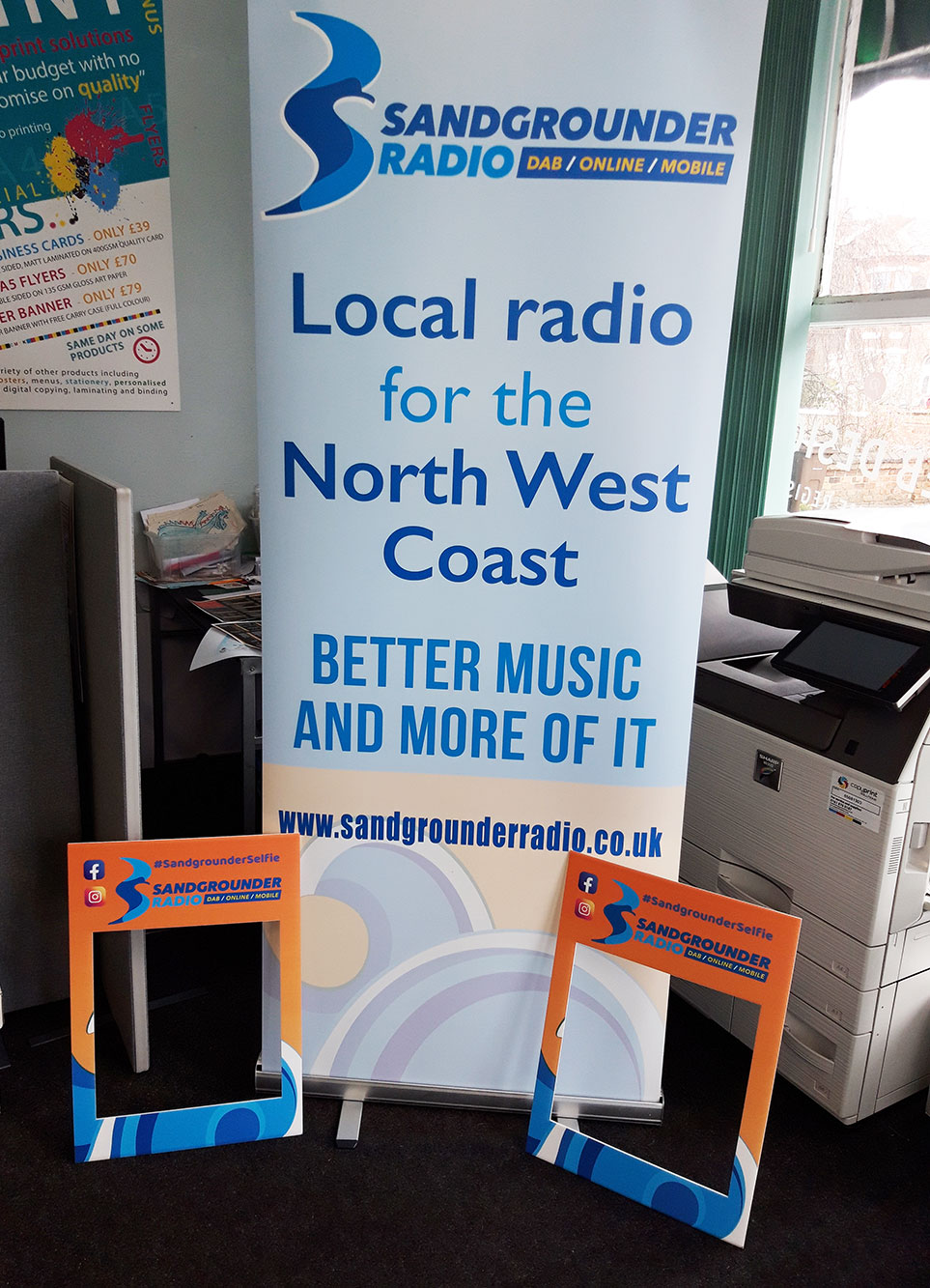 To enquire or place an order please call 01704 544077 or mobile: 07913 701930 stating your requirements and whether you need help with your design.

Or email your enquiries to studio@design-package.co.uk