Vinyl Floor Stickers

Our stickers are printed on Mactac 8500 and laminated with Mactac LUV6301. Available in 300mm x 1000mm circles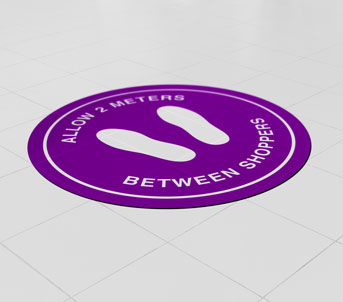 2 metre tape

Make your establishment safe with social distancing tape - available on a roll or in single strips - suitable for all shopping and business outlets.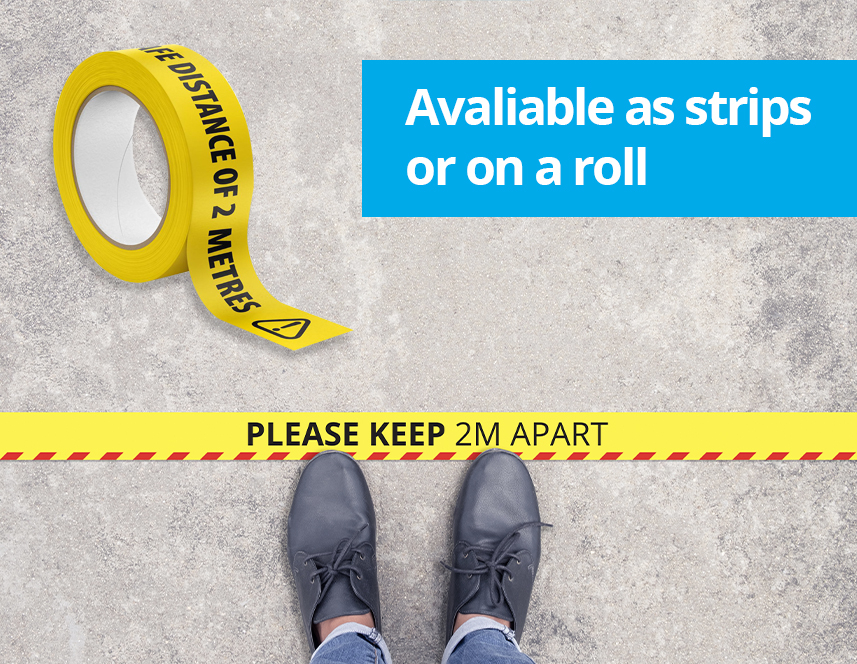 Roller Banners


Screen Guards

Ideal for one to one contact and counter assistants. Easy to setup and use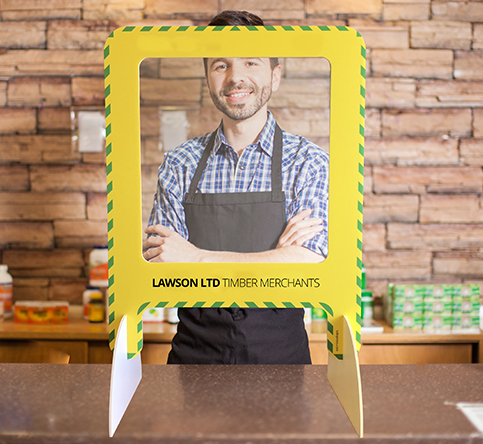 Opening posters

Let your custimers know when you will be re-opening with our selection of posters and flyers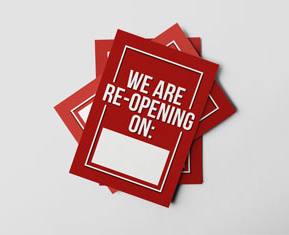 Face masks

Protect you and your customers. Bespoke designed face masks with your own branding and colours, washable and tear resistant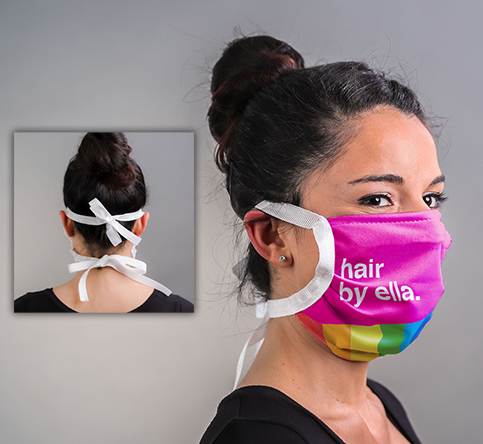 Wash your hands

Safety awareness posters available, customised and designed to suit your needs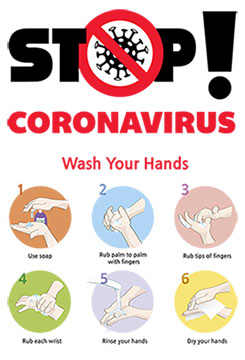 Payment Posters

Notify your customers of how to pay, with your own bespkely designed contactless payment posters to help stop any contact.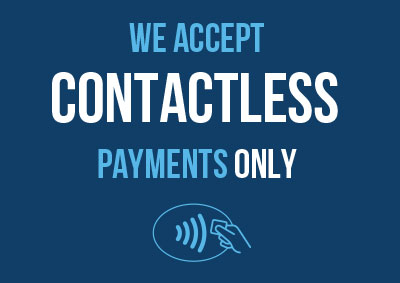 Signage

We recommend one highlighting your policy prior to entering the premises and regularly throughout. Printed full colour onto correx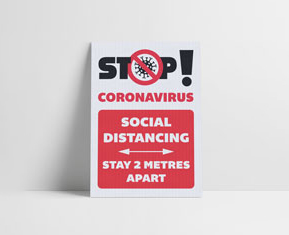 Face Visors

Presentation folders, A4 or A5, designed printed with business card slot options in matt/gloss