Posters for indoor and outdoor usage, printed in UV inks. These help convey your message and brand in a number of ways.

Suitable for A boards for semi-permanent use - A boards can be ordered separately to your poster order

Available in a variety of sizes from A4, A3, A2 up to large format A1 - our print quality and finish is second to none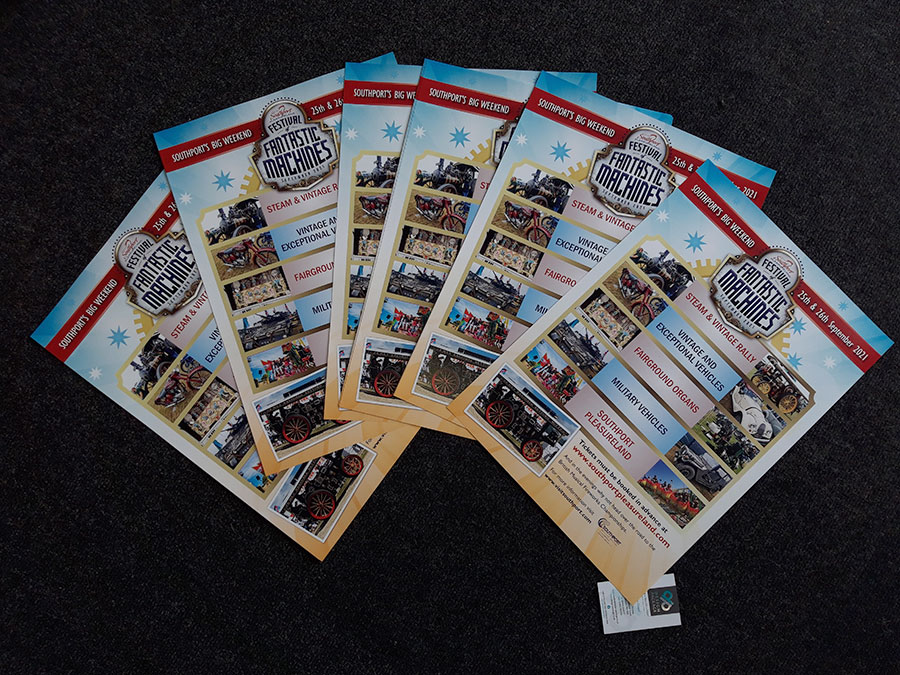 In-house professional design service available if you require help with your design, please state this in your enquiry

To enquire or place an order please call 01704 544077 or mobile: 07913 701930 stating your requirements and whether you need help with your design.

Or email your enquiries to studio@design-package.co.uk

Other options available include:

Backlit posters for use with lightboxes
(see below)
Digital posters - these can be laminated
Suitable for A-frames - we can supply (see below) - Easy to put together and to change/add posters