Brochures designed and printed in a variety of sizes including A4, A5 landscape or portrait or square options available.

Booklets can be saddle stapled or stitched

Booklets are printed double sided & the page number count needs to be in multiples of 4 including cover.

In-house professional design service available if you require help with your design, please state this in your enquiry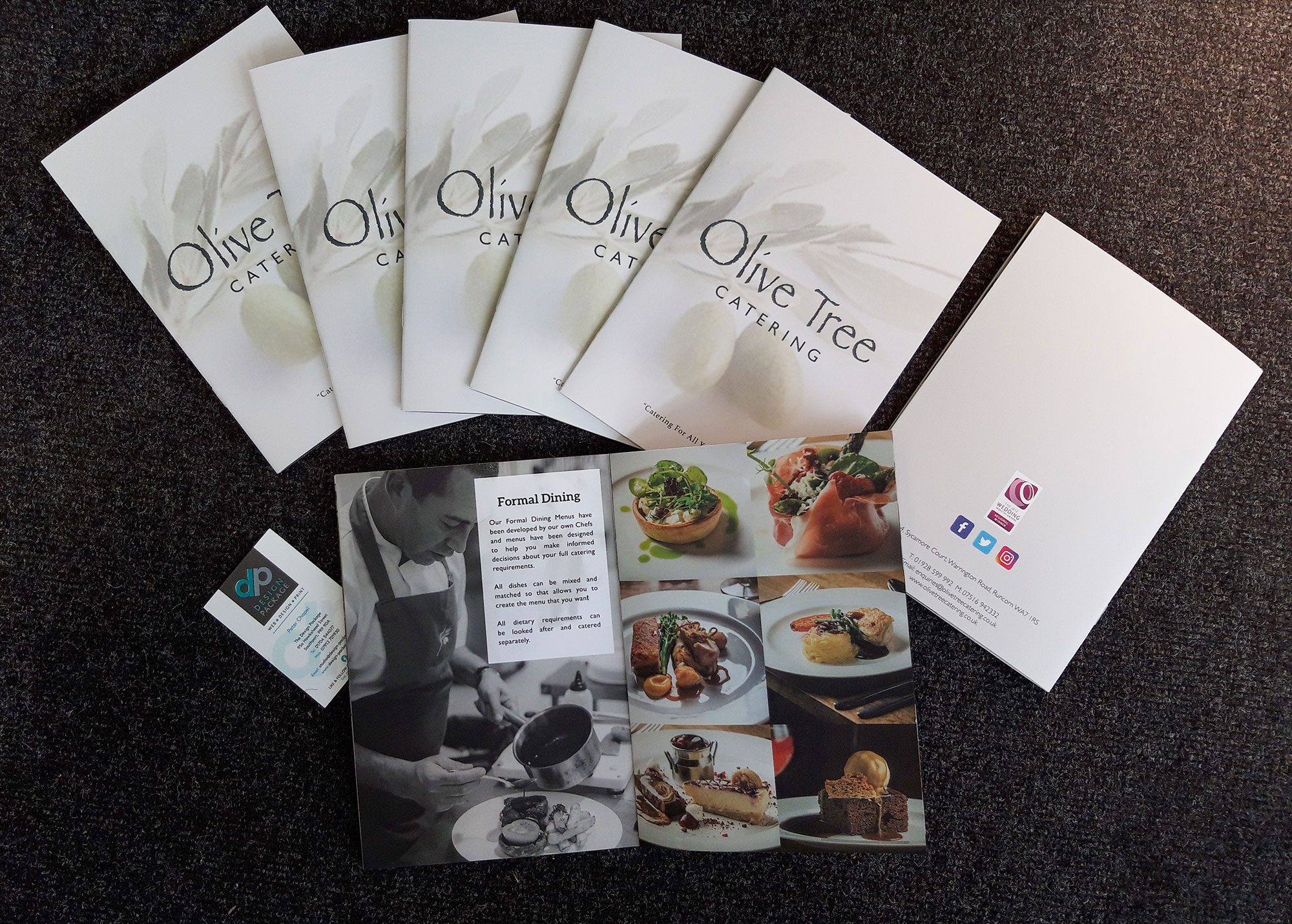 To enquire or place an order please call 01704 544077 or mobile: 07913 701930 stating your requirements and whether you need help with your design.

Or email your enquiries to studio@design-package.co.uk

Other options available include:

Spot UV finish to Cover available
Gloss or Matt/silk stock
Square, A4 or A5 finish
Full in-house design service available